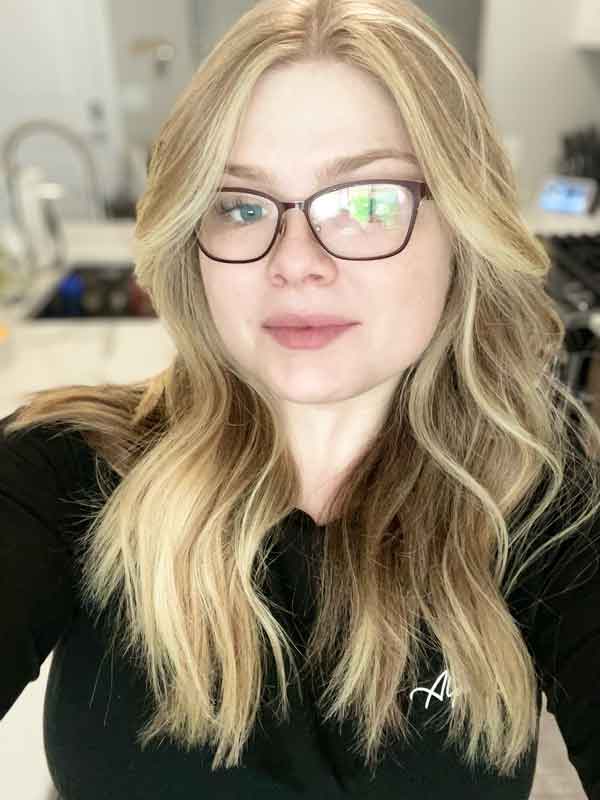 Meet
Ashley
DIGITAL MARKETING SPECIALIST
Ashley brings a creative and enthusiastic personality to our team. With four years of experience across multiple platforms, Ashley is very passionate about social media. Her areas of focus are creating content for various client accounts, building brand awareness, and implementing new strategies to assist in client success.
Ashley currently resides in Old Town, Alexandria, and enjoys walks to King Street, working out at the gym with her fiancé, and playing with her Mini Aussie named Ducky. She is in her last semester at George Mason University, completing her BS in Marketing.
ARE YOU A MORNING OR NIGHT PERSON?
I am a night person. I have tried to become a morning person, and I know I have the ability to, but I just love sleep so much!
WHAT IS YOUR FAVORITE FOOD OR MEAL?
I love Thai food. My favorite order is Beef Pad Thai.
WHAT IS YOUR FAVORITE SEASON?
My favorite season is fall. I have an October birthday, so I've always loved fall.
IF YOU COULD TRAVEL ANYWHERE IN THE WORLD, WHERE WOULD YOU GO?
I would love to visit the Maldives.
WHAT DO YOU MOST LIKE TO DO ON YOUR DAY OFF?
Relax!!!
WORDS TO LIVE BY
This is going to sound weird but, for a second, I think you took on the shape of a unicorn.
STEPBROTHERS