founder & digital media director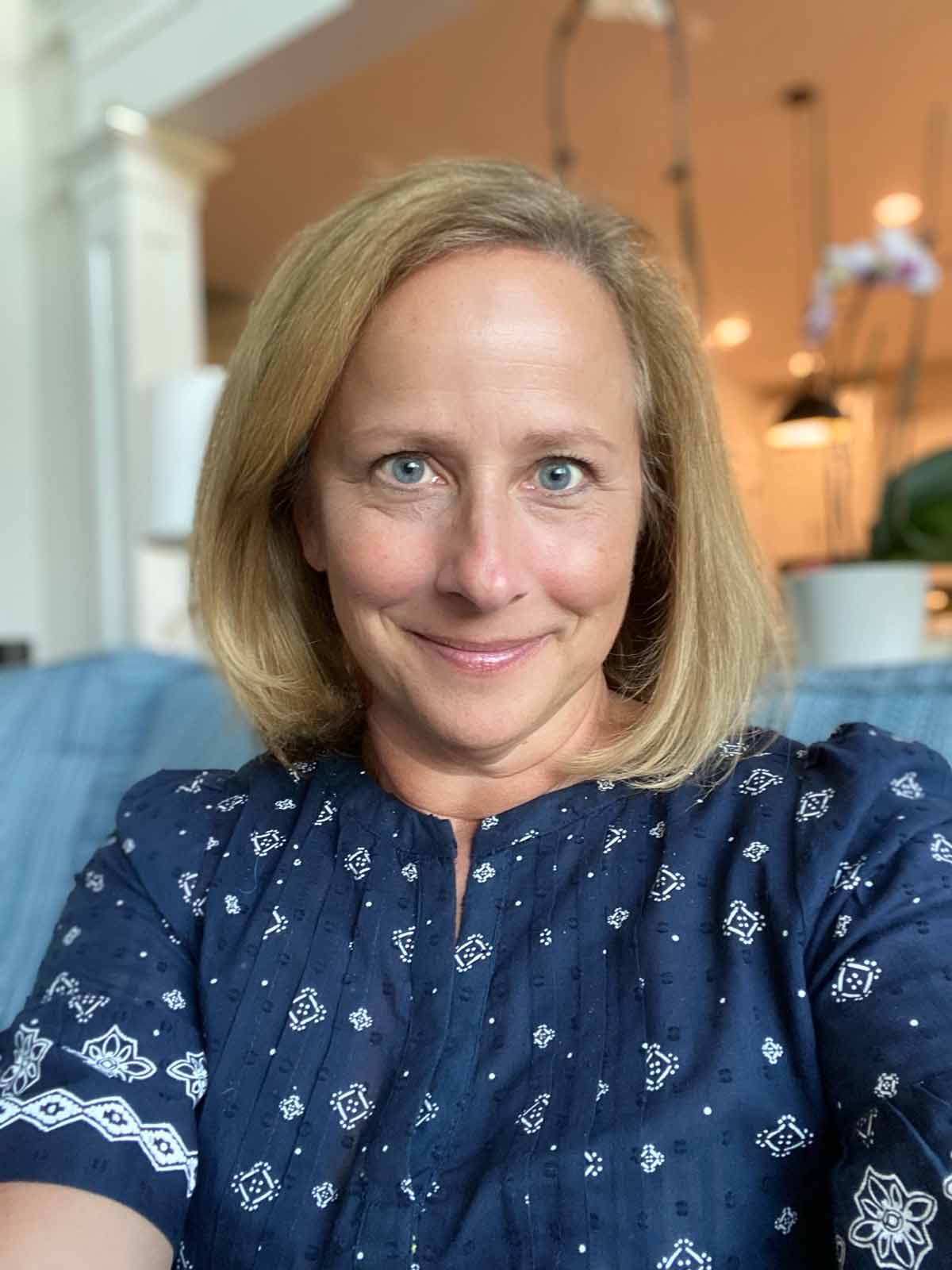 Meet
Kelly
FOUNDER & DIGITAL MEDIA DIRECTOR
With over 30 years' experience in various industries to draw upon and the success of her award-winning, successfully-monetized lifestyle blog, Kelly launched NG Media just when business owners and executives were starting the see the need to bring their businesses into the digital space. Kelly started NG Media to be able to apply her knowledge and skills to help businesses achieve great results in the digital space, but also so she could work from home in yoga pants.
Kelly has a B.A. from the University of Maryland in Business with minors in Communications, Italian, and Philosophy. She also has a Photography degree from the Washington School of Photography (WSP). Upon graduation from WSP, she stayed on as faculty for several years to teach Digital Marketing, Web Development, and SEO courses to help what was offered to be more well-rounded for photographers seeking to start their own businesses upon graduation.
When not working, Kelly likes to unrealistically plan what she can accomplish in a day. Her free time often involves reading, taking Peloton classes (Tread, Bike, Bootcamp, Yoga, etc.), drinking good wine, cooking, entertaining, and enjoying life with her husband, Sean, their kids, and adorable Mini Poodle, Missy.
ARE YOU A MORNING OR NIGHT PERSON?
I am definitely a morning person! I love nothing more than to be the first one up in the house (which I always am), make a warm cup of coffee, and curl up with something to read, and watch the sun rise.
WHAT IS YOUR FAVORITE FOOD OR MEAL?
This is not an easy question for me- it really depends upon the season. Since I am typing this at the start of the fall season, I would say right now it would be wild mushroom and truffle risotto (paired with a White Burgundy or California Chardonnay). Ask me again in three months.
WHAT IS YOUR FAVORITE SEASON?
Spring and Fall- I love the change in the seasons and the milder weather.
IF YOU COULD TRAVEL ANYWHERE IN THE WORLD, WHERE WOULD YOU GO?
Any wine region in the world I haven't yet explored. Right now the top of my list is the Burgundy region and when I have the time for a month (or longer) trip, Australia and New Zealand.
WHAT DO YOU MOST LIKE TO DO ON YOUR DAY OFF?
A great day off would be reading in the morning, exercising, exploring farmers markets, and coming home to make a great meal for friends, family, or just hanging out in the kitchen with my husband and our kids, if they are home.
FAVORITE QUOTE
If life were predictable it would cease to be life, and be without flavor.
ELEANOR ROOSEVELT