The most essential online presence your company has is your website. To increase traffic to the site, including via Google searches, search engine optimization (SEO) is a vital component for success. Each site we work to improve SEO involves a detailed analysis and comprehensive execution, factoring in every aspect of SEO rank techniques available.
Key-phrase analysis & implementation

Internal & External Linking

Text Editing to Optimize Pages
"Health" check for page errors, coding issues, broken links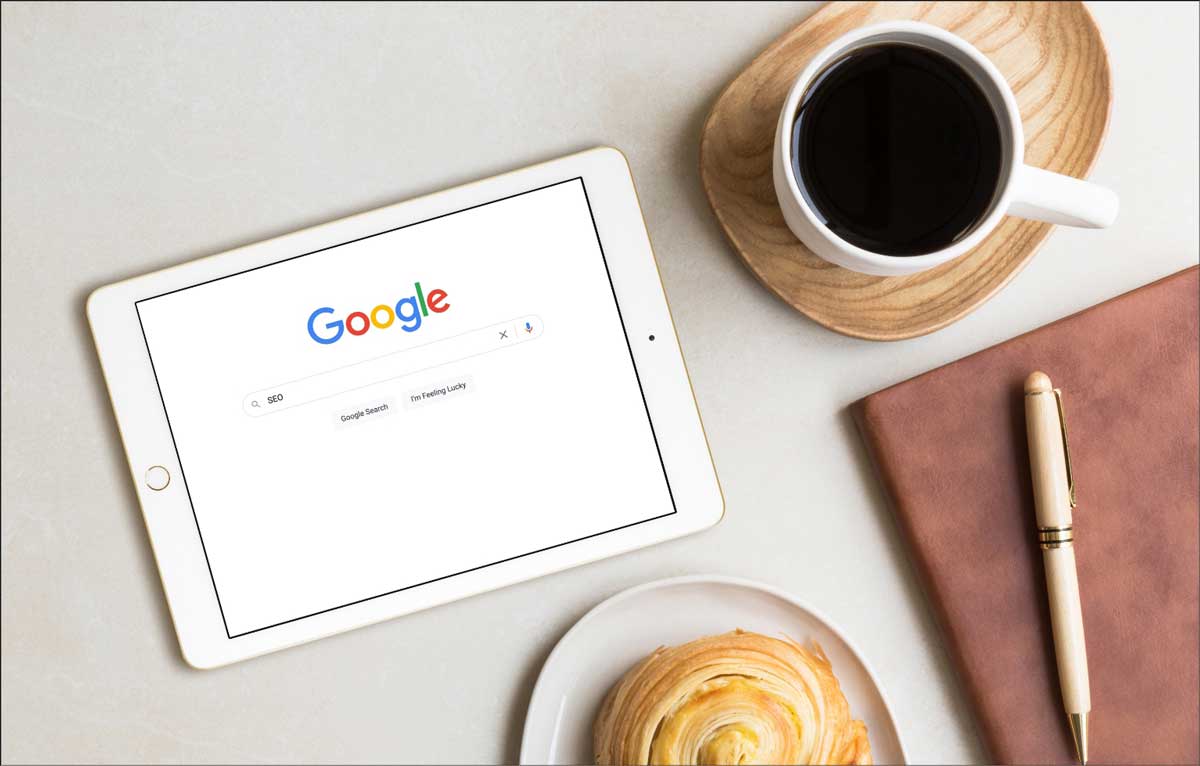 Excellent team with real-life knowledge and vast experience! I selected NG Media from five competitive bids and have no regrets. It is such a pleasure working with Kelly Dillon. She is responsive, accommodating, inquisitive and always looks out for client's best interest. My web development and SEO project is moving right along with no hiccups. Highly recommended for your web development, SEO, and social media needs!
Mike D., Accounting Firm Owner