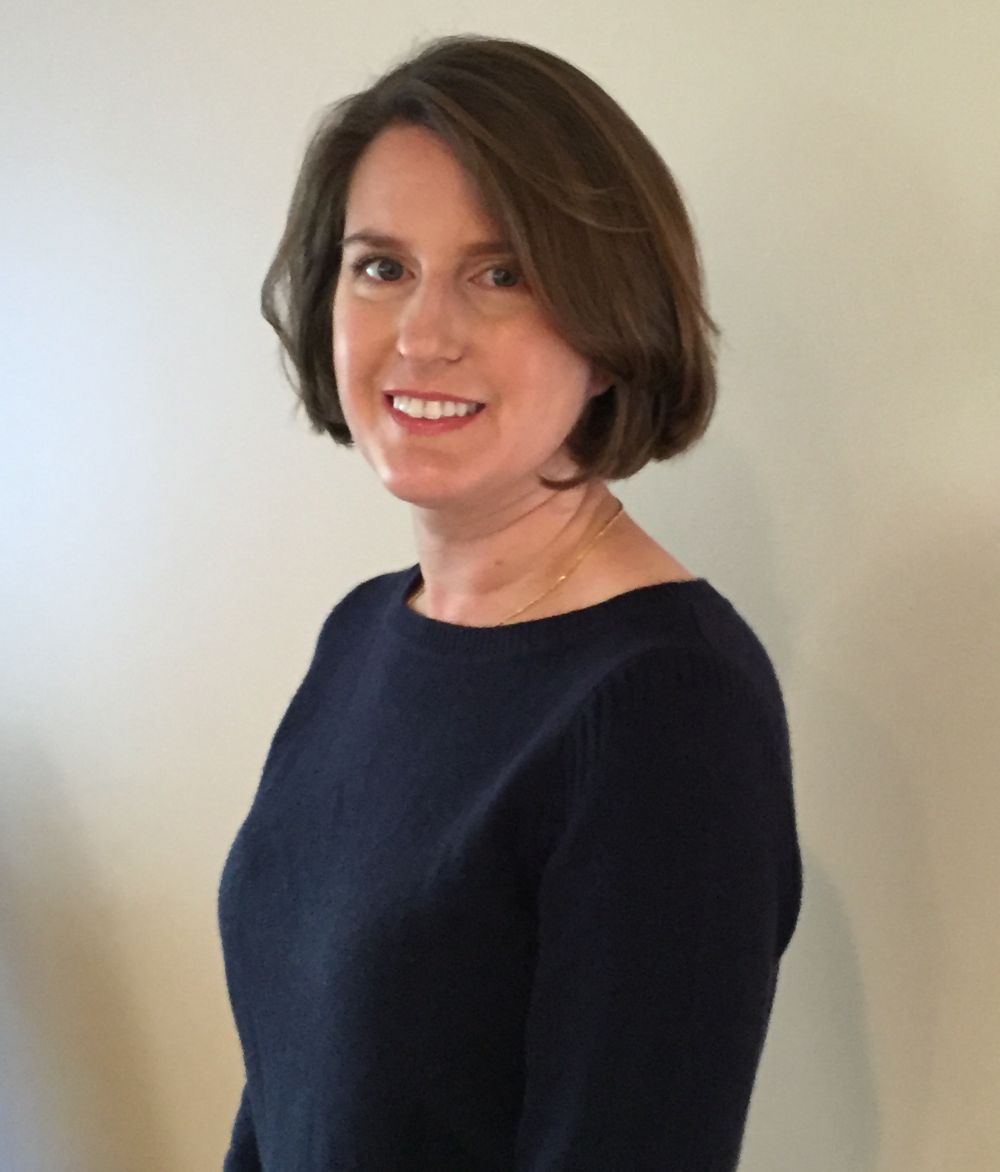 Meet
Amy
SENIOR DIGITAL MARKETING MANAGER
Amy grew up in suburban Chicago but has lived in the DC area for 25 years. After teaching for ten years, Amy joined NG Media, where she utilizes her editing, writing, and creative skills. She enjoys all aspects of her job, including communicating with clients, creating newsletters, writing and editing articles, and running social media accounts. Amy has a BA in History and Political Science from Illinois Wesleyan University and a MA in International Communication from American University.
When not working, Amy enjoys reading, traveling, visiting art museums, live music, hiking, and spending time with her two children, husband, and Labradoodle.
ARE YOU A MORNING OR NIGHT PERSON?
I am a morning person. I am most productive after my morning coffee and walk with my dog.
WHAT IS YOUR FAVORITE FOOD OR MEAL?
My favorite meal is a traditional Door County fish boil – whitefish, new potatoes, coleslaw, and cherry pie with vanilla ice cream.
WHAT IS YOUR FAVORITE SEASON?
Fall! I love everything about fall—the colors, weather, food, football (go Ravens!). It really is the best time of year.
IF YOU COULD TRAVEL ANYWHERE IN THE WORLD, WHERE WOULD YOU GO?
I have always wanted to visit Cyprus.
WHAT DO YOU MOST LIKE TO DO ON YOUR DAY OFF?
Spend the day with my family, take a nap, and cook dinner.
FAVORITE QUOTE
Never go back the same way you came.
BERT WATTS (MY GRANDAD)