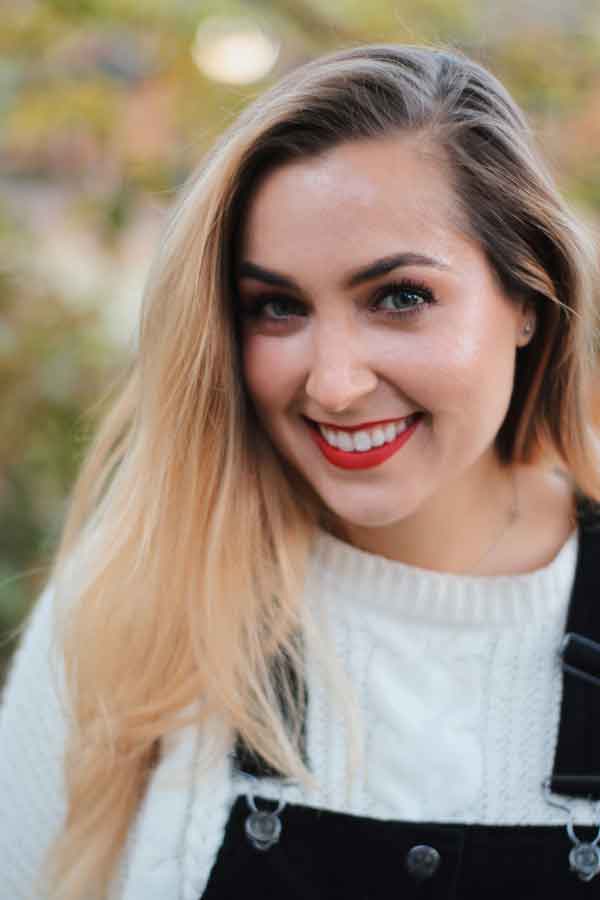 Meet
Karina
DIGITAL MARKETING SPECIALIST
Ever since Karina was little, she has had a love for all things involving art and creativity. This passion led to her earning a BFA in Graphic Design and Animation from Longwood University. Shortly after graduating, she started a blog as a way to express herself and further develop her skills. Through this blog, Karina learned the sheer magnitude that social media has when it comes to growing an audience. She now utilizes this knowledge and experience as a Digital Marketing Specialist for NG Media to promote businesses through newsletters, images, videos, ads, posts, analytics, SEO, and more.
In Karina's free time, you can most likely find her practicing yoga or photography.
ARE YOU A MORNING OR NIGHT PERSON?
Night. I wish I were a morning person, but all of my best ideas come at night.
WHAT IS YOUR FAVORITE FOOD OR MEAL?
Sweet potato and avocado sushi!
WHAT IS YOUR FAVORITE SEASON?
Summer! I love anything to do with the water.
IF YOU COULD TRAVEL ANYWHERE IN THE WORLD, WHERE WOULD YOU GO?
Costa Rica. It looks so beautiful there!
WHAT DO YOU MOST LIKE TO DO ON YOUR DAY OFF?
Spending time with friends and family.
WORDS TO LIVE BY
"Never give up on a dream just because of the time it will take to accomplish it. The time will pass anyway."
Earl Nightingale