web design & development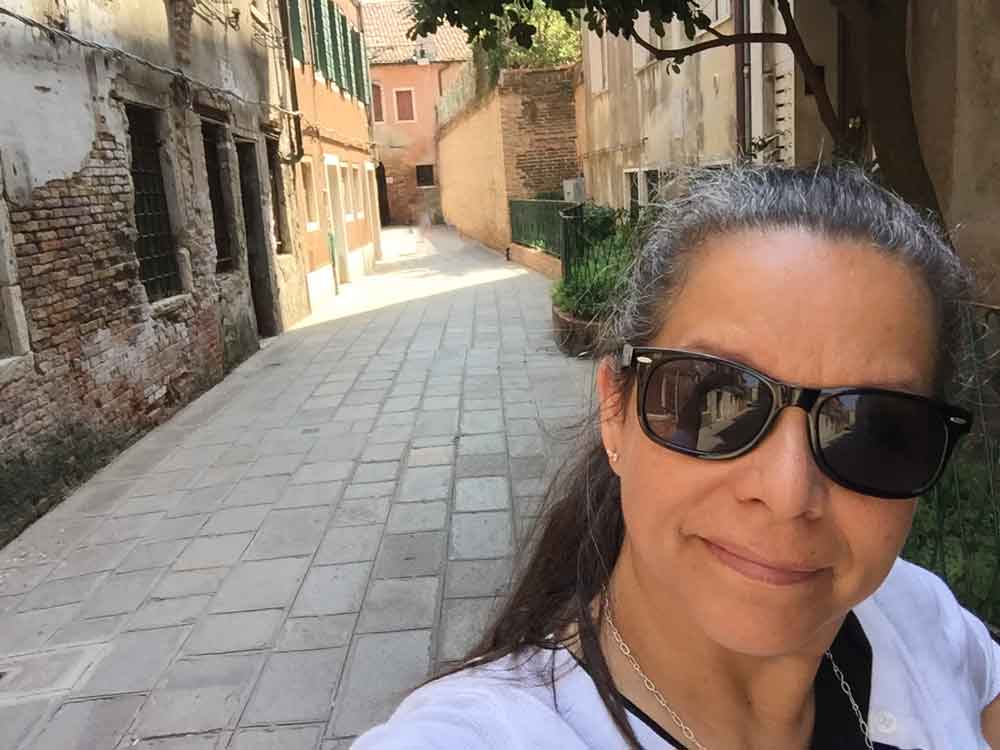 Meet
Cris
SENIOR WEB DEVELOPER
As a web person, there are few things Cris enjoys more than digging around in the code. Cris earned her Master of Science in Information Technology from the University of Liverpool. Although originally from Chicago, she is a self-proclaimed Anglophile, having lived in the UK for a bit. Now, though, there's no place she'd rather be than in North Carolina.
Cris enjoys all things technology, whether virtual headsets, laughing at memes, or reading about the newest changes in Google SEO algorithms.
ARE YOU A MORNING OR NIGHT PERSON?
Both. But I do regret that I don't sleep more.
WHAT IS YOUR FAVORITE FOOD OR MEAL?
Pizza. Or Pizza.
WHAT IS YOUR FAVORITE SEASON?
To everything there is a season, and a time to every purpose. I'm a fan of every kind of season.
IF YOU COULD TRAVEL ANYWHERE IN THE WORLD, WHERE WOULD YOU GO?
Travel throughout Mexico.
WHAT DO YOU MOST LIKE TO DO ON YOUR DAY OFF?
Eat, drink, and be merry!
FAVORITE QUOTE
The more you learn, the less you know.
ALBERT EINSTEIN